If it is three months in the summer, there are two months to be beautiful, and in another month, you should wear flip-flops to the beach to embrace the sun and the sea breeze, and by the way, an impressionist oil painting!
The flip flop is the classic piece that best represents the summer rest and relaxation. Recently, Xiao Songjia wore a double-letter show microblogging, casual, casual and lazy, this is summer!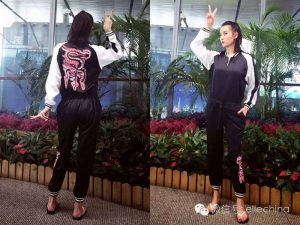 Many girls don't dare to wear flip-flops (although very comfortable) because they can't find a perfect match with them. In fact, casual flip-flops are very resort-like, and they don't just pick clothes. As long as it is a relaxed street style, you can match it.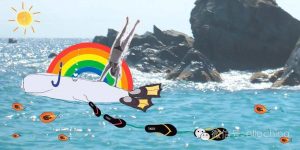 European beauty stars and supermodels especially love to wear flip-flops out of the street. At that time, Kate Moss and Gisele Bündchen and other veteran supermodels, they simply dragged the simple characters into a variety of styles. Their interpretation also makes the flip-flops originally a pursuit of comfort, with a touch of fashion.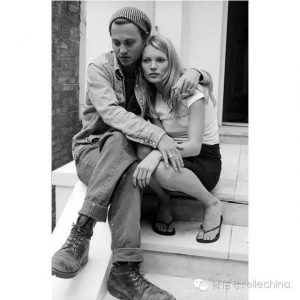 Kate Moss
A few practical matching techniques can be taught to you first: how the hipsters drag and drop the characters to look good!
1.Holiday dress + flip flops
Angel supermodel Alessandra Ambrosio has no resistance to comfortable shoes. The style of the street is not a sneaker or a flip-flop. It is confident and easy, and it is definitely the best model for supermodels.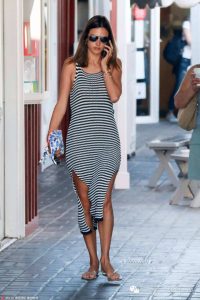 Alessandra Ambrosio
Prints and long skirts like this with a flip-flop can best be worn on a sunny beach.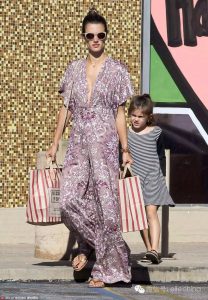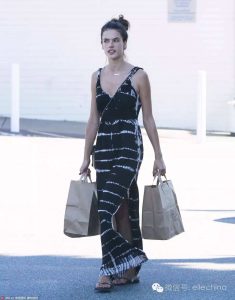 Krysten Ritter, the actor of the American drama "Breaking Bad", is also a senior powder for flip-flops. The long skirt with the flip-flops makes it easy to wear a holiday.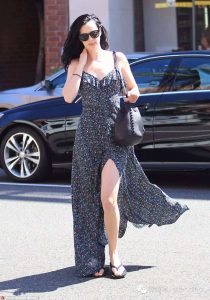 Put on a sweet print skirt, full of cool summer cool.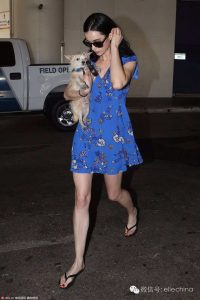 Kristen Ritter
Brandi Glanville's tube top One-piece skirt and flip-flops are also the official place to go to the beach to enjoy the sun.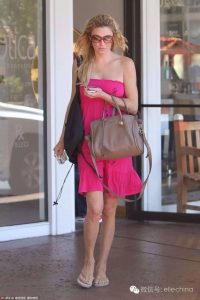 Brandi Glanville
2.Sports Fitness + flip flops
On the way to the gym, if you don't want to put your fitness shoes on your feet, you should wear a pair of shoes that are most suitable for storage, so that you don't take up space when you put them in the storage box. Flip-flops are definitely the most wear-resistant and tossing shoes! Therefore, many European and American stars are dragged out of the fitness assembly.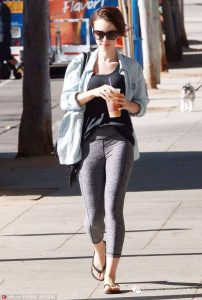 Lily Collins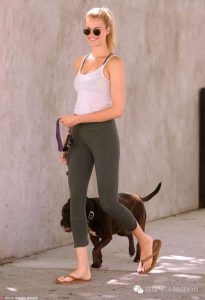 Hailey Clauson
3.Oversize Tee+Flip-flops
The upper body of Oversize has a big bare leg and the label style of the Rita Ora. It's easy to get a cool summer look, and it's quite bold.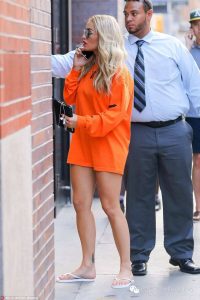 The fashionable fine Rihanna has also had such a shape, as if the large T-shirt with flip-flops can be used to interpret the lightness of the summer.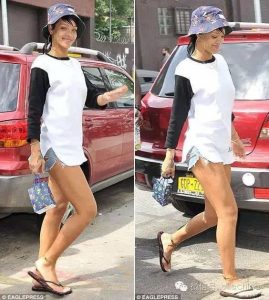 Rihanna
4.Boyfriend wind shirt + flip flops
More sexy than the Queen Tee is naturally a boyfriend shirt! Selena Gomez and friends demonstrated the best sunscreen look on the beach.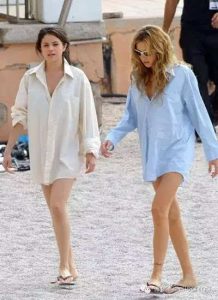 Jennifer Aniston, who often walks in American casual style, is also very skilled in wearing "boyfriend shirt + flip-flops".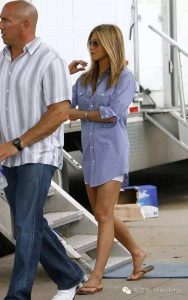 5.Shredded jeans (pants trousers) + flip flops
The full-spirited Kristen Stewart, the cap against the wear + loose hole jeans + flip-flops, is simply written on the head of the "cool tyrants."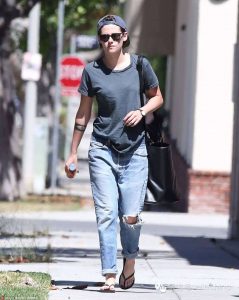 Kristen Stewart
Neutral Tee+ jeans + rivet flip-flops, Heidi Klum's overall shape is also a classic example of a cool and cool street.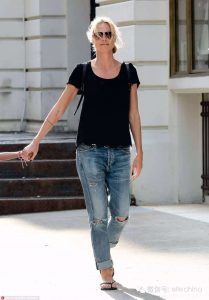 Heidi Klum
6. Denim overalls + flip flops
The more Cool Boy-inspired piece is a back-to-back trousers with a T-shirt/vest and a double-drag to get out.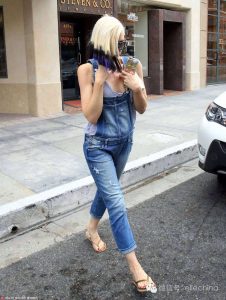 Gwen Stefani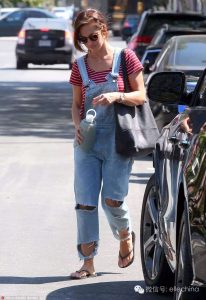 Minka Kelly
7. Heat short hits +  flip flops
The standard is here, in the summer, you can basically match the style of going out without thinking. Going on a beach holiday or going on a weekend with a girlfriend or even a night walk is the most comfortable way to wear.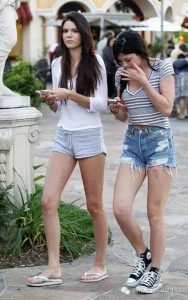 Kendall Jenner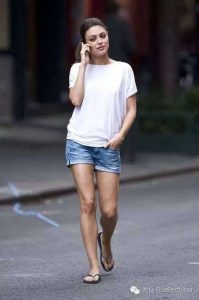 Mila Kunis
If you want to buy women's flip flop, you can refer to it here. women flip flop manufacturers