Custom pattern
We can customize the texture of the flip-flop bottom, which can be designed and customized according to the customer's requirements.
Rubber foam sole: Bump design brings a softer and more elastic experience, strong and tough, special bar-shaped texture, increased friction, and better slip resistance.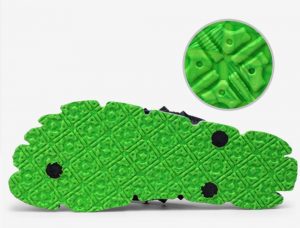 Diamond sole: The sole has a rhomboid height and anti-skid pattern, which increases the friction and plays the role of anti-slip and softness.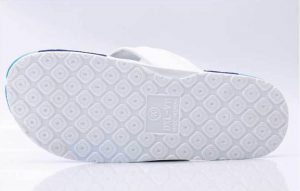 High-elastic leather sole: non-slip wear-resistant sole design, shock-absorbing sole design, wear-resistant and not easy to break.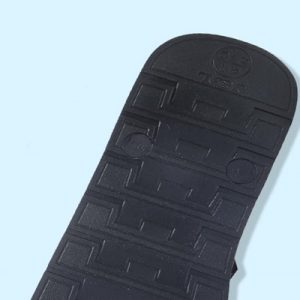 TPR non-slip bottom: non-slip wear-resistant sole, safe slip to reduce the burden on the foot.