We can custom flip flop Upper shading,Can be customized according to customer needs.
Massage upper: fine texture, strong toughness, comfortable and comfortable feet, raised particles with foaming feet, high elasticity and softness, massage decompression, comfortable walking.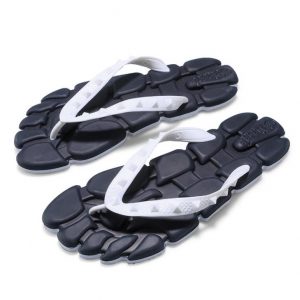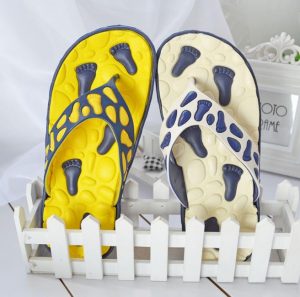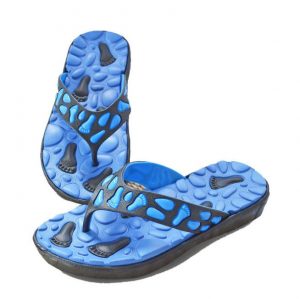 Concave-convex upper: Bumpy and fine-grained, soft and comfortable, it can play a role in foot massage.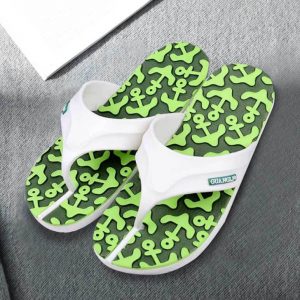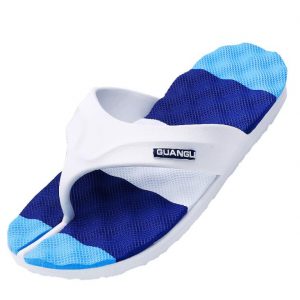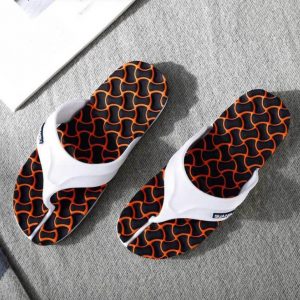 Air column type upper: The air column type sole is designed with anti-collision and anti-shock anti-shock bubble film to reduce the pressure on the sole and make walking easier.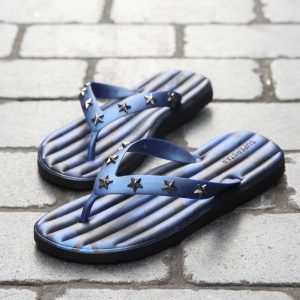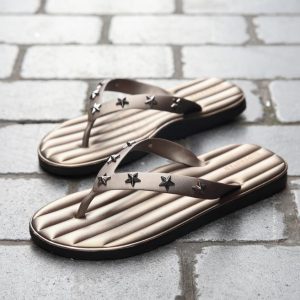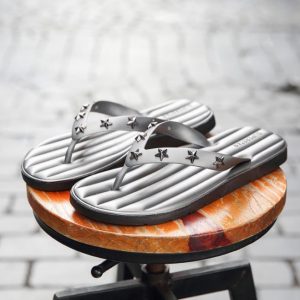 Wave upper: full of fashion, delicate non-slip shading, relieve foot fatigue.