3D printing flip flopsCompared with traditional footwear products, 3D printing shoes have the advantage that they can be customized according to the user's own situation. The fit between the finished product and the user can be the highest. In the past, we bought shoes.
The child always wants to shop around, try and try again, and finally meet the fit, the color style is not necessarily what you like. With 3D printed shoes, these problems will be solved.
Recently, American footwear manufacturer Wiiv has made some progress in exploring 3D printing technology. Currently, the company has begun to use this technology to provide customers with personalized 3D printed flip-flop products.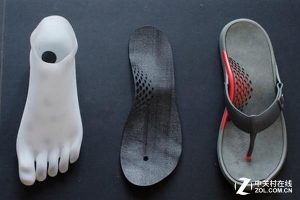 3D printing slippers
Wiiv also developed a mobile app. This app allows users to get measurements on their feet from their smartphones. Then, order the 3D printed flip-flop service directly according to your preferences. After that, Wiiv will make 3D printed slippers or insoles for the user based on the 3D model generated by the application and deliver it within 10 days.
Boston Marathon
This 3D printed flip-flop has a biomechanically optimized design that provides the wearer with a high level of comfort. It is reported that the chief designer of the Wii company will also wear a 3D printed flip-flop to challenge the marathon held in Boston this year.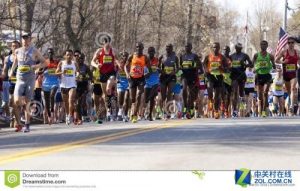 iguaneye3D printing ergonomic slippers
Previously from Portugal, a shoe company iguaneye launched ergonomic slippers through 3D printing. This ergonomic two-part rubber sole fits perfectly to the wearer's foot contour. The design was inspired by the American Indians' ability to immerse their feet in liquid rubber extracted from trees to protect bare feet. 3D printing flip flops, wearing as comfortable as bare feet. The iguaneyejungle slipper contains a specially tailored anatomical rubber sole that provides support, protection and superior comfort for the foot. Unlike ordinary flip-flops, this shoe has a toe cover 1 cm in front of the toe. For example, the second layer of skin can adapt to all movements without any stimulation.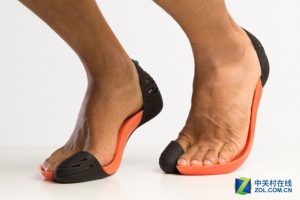 This iguaneyejungle slipper uses duraformflex durable rubber material and duraformTPU material, which are two ultra-flexible materials. The author feels that this shoe looks a little ugly, but it is a good design.