The flip-flops are not unfamiliar to everyone, so have you encountered the "long" flip-flops? The Italian brand DSQUARED2, which was built by a pair of Canadian brothers, recently launched a high-heeled flip-flop. The ankle looks a bit like a boot, but the foot is indeed an authentic flip-flop, even the plastic straps are the same.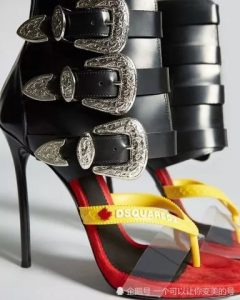 Do not look at the double "long" flip-flops, but the price is the same as its size, instantly become higher, the official website price is 1485 US dollars, about 9388 yuan.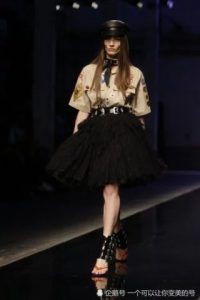 The designer said that the pair of shoes is a mixture of wild west and warm southern beach, and the feeling of collision is really cool. However, some netizens apparently are not very interested in this. They think that such a design is too confusing and white does not want it.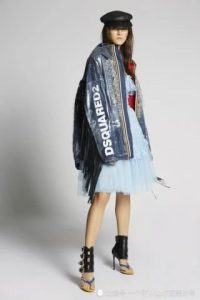 But in any case, these shoes have already begun to be sold, and it is said that they have been loved by many people.