Orange high temperature warning, the temperature is as high as 39 °, the ankle can no longer be shackled in the thick big shoes, it should be breathable.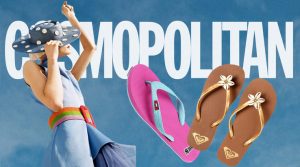 Even on the Louis Vuitton and Dior show, the flip-flops returned with a high profile, and the high-profile interpretation of the flip-flops can still wear a sense of fashion! We can finally step on the slippers and wear fashionable clothes to ride on various occasions. However, it is slow, and the sandals should also pay attention to matching. It is not everyone's ability to put the sandals from the silk standard to high fashion.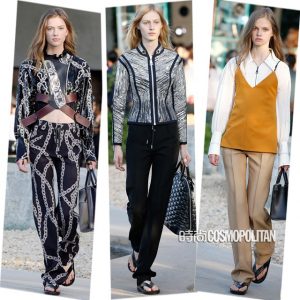 Louis Vuitton 2016 Early Spring Vacation Collection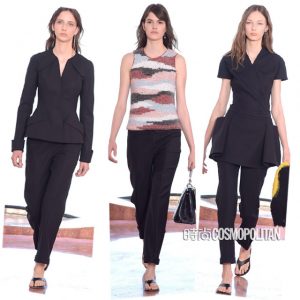 Dior 2016 Early Spring Vacation Series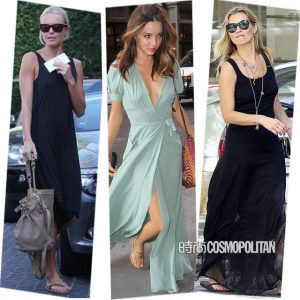 Thong toe + long skirt
want to drag the thongs into a fashionable feeling. First of all, we have to pick the right style. Why do people usually think that slippers are not advanced? The main reason is that the texture of the slippers is not very good. So first of all, we can pick up the style with metal decoration to enhance the texture of the slippers.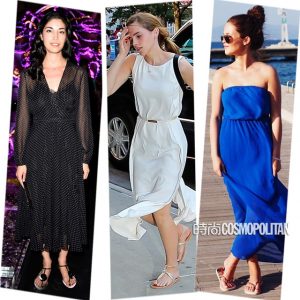 Secondly, when pairing with printed maxi skirts, it is important to remember the combination of colors. If you are wearing a more orthodox dress, the matching toe sandals are relatively more serious. It can be achieved mainly by choosing a champagne style and choosing a pair of slippers that are not so cool. For example, a multi-tape thong sandal drag, or a buckle on the ankle.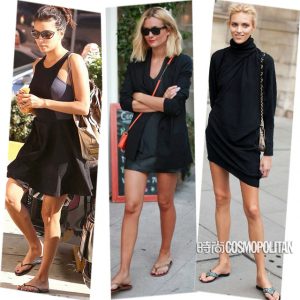 Flip-flops + short skirt / shorts
To ask how to drag the characters into a sense of formality, many people will immediately faint. In fact, the method is very simple, that is, pick the right color, match the color, after all, the style of the flip-flop is still very uniform.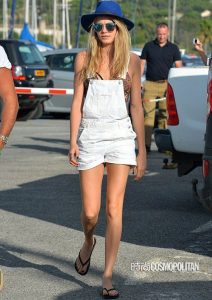 If you are a cool girl like a genie-like Cara, then just like her to make a bold match! Strap shorts with a simple black flip-flop is too monotonous? Come and try the top Fedora cap and reflective color sunglasses!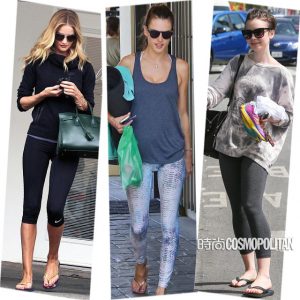 Flip-flops + jeans / sweatpants
The word drag itself is a neutral style, but it will be overly masculine if worn with pants. The secret is to wear a Normcore wind.
With Tips
Tips1: Choose a flip flop with a heel and toes that are not exposed. Because flip-flops are not the same as other shoes, big dots can be worn, but they don't fit your feet. Too big and too loose flip-flops will not follow the foot, walking has become a very painful thing.
Tips2: Choose a pair of flip-flops that can only be bent in front.
Tips3: The flip-flops have to be thrown. Don't wait until the old flip-flops are broken or the soles have no lines to change, because a pair of lines with no lines are easier for you to fall than ordinary shoes.