Flip-flops are a popular item in the summer, which can be worn by men, women, and children. However, there are often people who are experiencing the problem of flip-flops. Let's share a few tricks that can solve the problem of flip-flops so that you can no longer worry.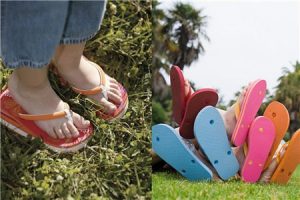 Flip-flops can be described as an artifact in the summer, it has the advantages of slippers: convenient and comfortable, but also has the advantages of sandals: new trends. We can also think of it as a versatile item. Basically, most styles of clothes are suitable for matching with herringbone, so flip-flops are also an essential pair of shoes for us in the summer. However, people who wear flip-flops will inevitably encounter the problem of slippering their feet, and many people are even more painful to walk. So how do we solve the problem of herringbone?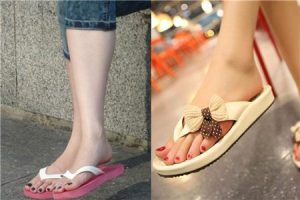 Some flip-flops are bought and we will see a rubber hose at the pinch. In fact, it is used to prevent our toes from being worn, but most flip-flops do not have this tube. But there are ways to solve it, that is, wrap the tape around the pinch. However, be careful not to use transparent tape. We should choose a cloth tape that will reduce the friction or discomfort between the toes and the slippers. Or reduce the heel of the wear-resistant foot and stick it on the pinch.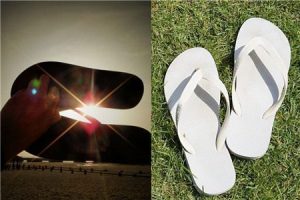 We can also reduce the friction between the flip-flops and the feet by changing the slippers. For example, if the slipper is made of plastic or rubber, look at the reason why the foot is not pinched, and if it is not, we should grind it evenly. If it is a corrugated flip-flop, we can soak the pinch with vinegar, so that the skin will become soft and will not feel worn when worn.
Our feet always have time to adapt to new shoes, and most people can adapt to them after a while. However, some people are naturally not suitable for wearing flip-flops. That is the narrow gap between the toes. They are more likely to wear flip-flops. It is recommended not to wear them.
It is recommended to choose a pair of non-grinding and comfortable flip flops.